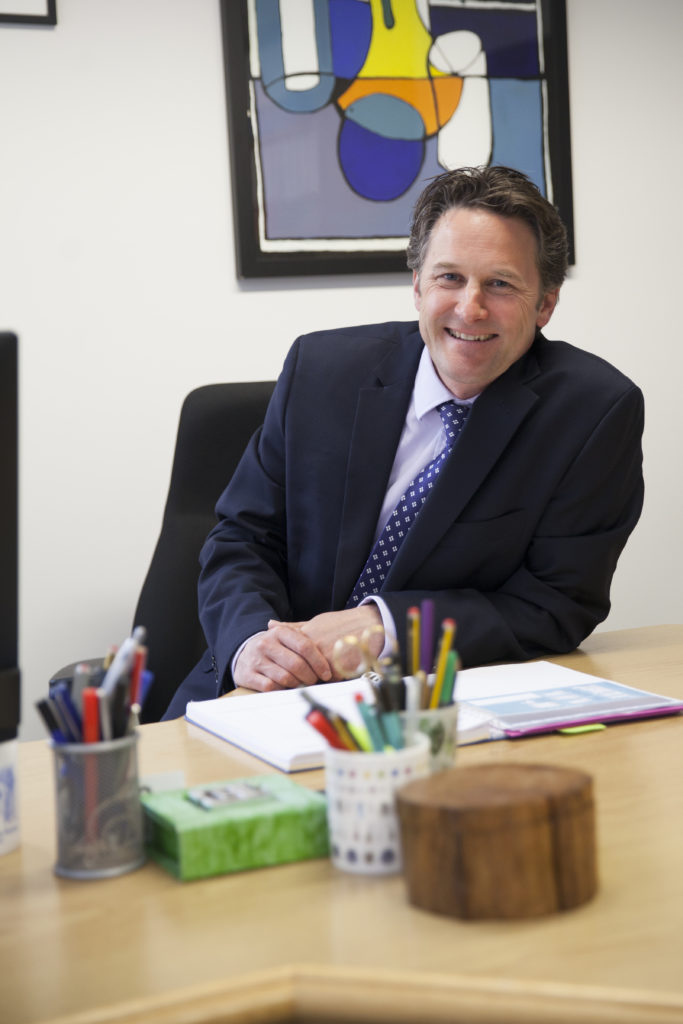 Bevé Hornsby founded our school in 1988 and having recently celebrated our 30th anniversary we remain true to her ethos, providing an inclusive and nurturing education for the 430 girls and boys, aged from 4-11, who occupy our fantastic purpose-built site between Balham and Wandsworth Common.
I feel very privileged to work with an extremely talented team of staff, all striving to strike a balance between high academic achievement and, most importantly, the excellent pastoral care that allows our children to thrive as confident and happy young people.
We have a reputation for being a very warm, nurturing and inclusive school and yet there is a very real academic rigour here, driven by an ambitious teaching staff and no better illustrated than by our record breaking 11+ results over the last three years.
We now have 430 children enjoying an excellent Hornsby education, on a fantastic site between Balham and Wandsworth Common.
I warmly invite you to come and visit us to experience what makes Hornsby House School so special.