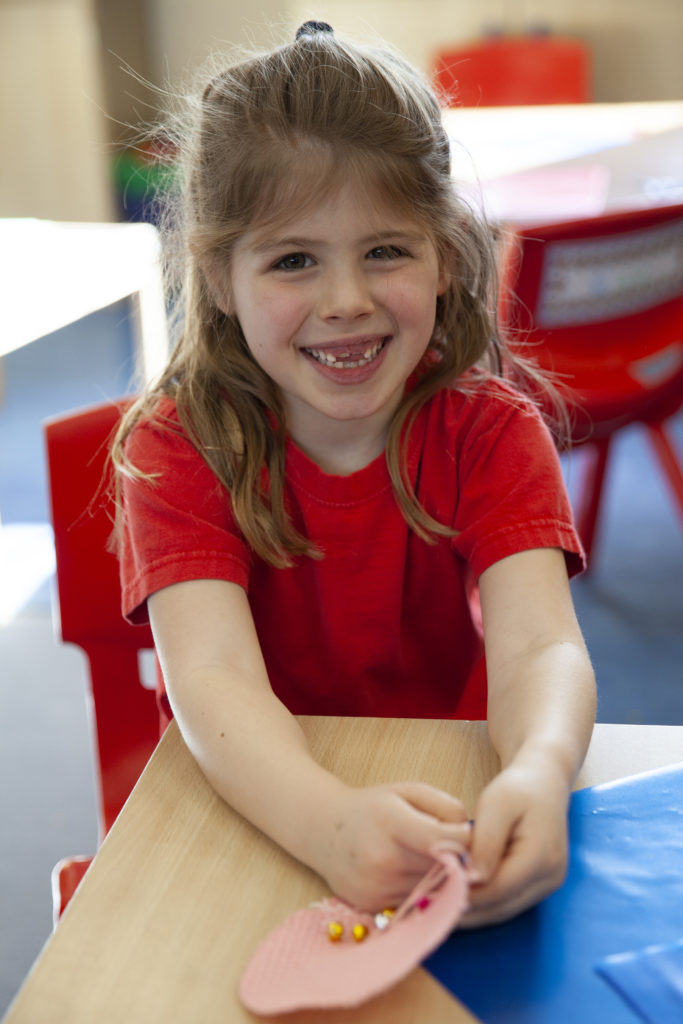 Over the year we hold three Open Mornings, one each term. The Open Mornings are opportunities for parents and their children to be shown around the school by a current pupil, talk to staff and listen to the Headmaster speak.
Our next Open Morning is on Thursday 12th March 2020 at 9am.
Please complete the form below to register your interest in attending:
Tours of the School
Parents interested in applying to Hornsby House are invited and encouraged to visit the school during the school day. Mr Rees, the Headmaster, will take parents on an individual tour of the school and will be happy to answer any questions concerning the life of the school and admissions.
To arrange a visit to the school, please contact Mrs Alex Salandin, the Registrar, on 020 8673 7573.