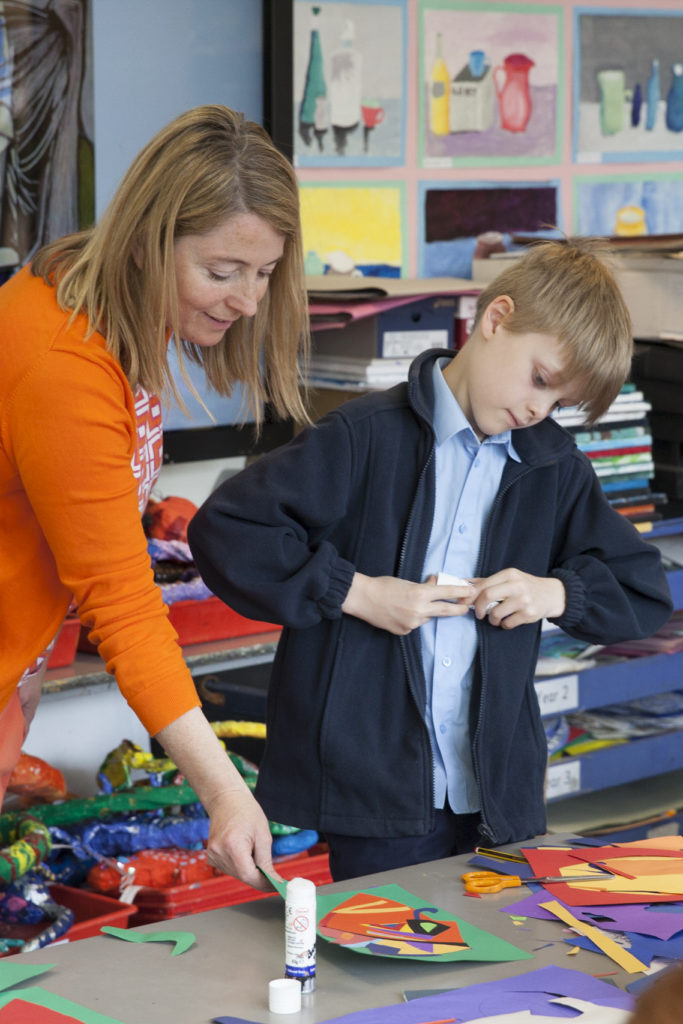 The purpose of homework is to support learning in the classroom and to help children develop into effective independent learners.
Homework is set three nights of the week, whilst Wednesdays are assigned as a reading evening to encourage children to read regularly, widely and respond to texts. We do not provide weekend homework other than at certain times in Years 5 and 6. Children in the Upper School have the option to complete their homework at Junior and Senior Prep after school.
For our Lower School pupils,  starting from September 2021 the homework will be in the form of a weekly 'homework mat'. Pupils can select 2 activities to complete over the course of the week.  We understand that each child learns differently. Our homework mats reflect this and provide an opportunity for the children to consolidate their education in a way that benefits them as individual learners through practical, hands-on activities, creative arts and games. The activities will allow family members the chance to become more involved in the learning process too.
Click the button below to view two examples: