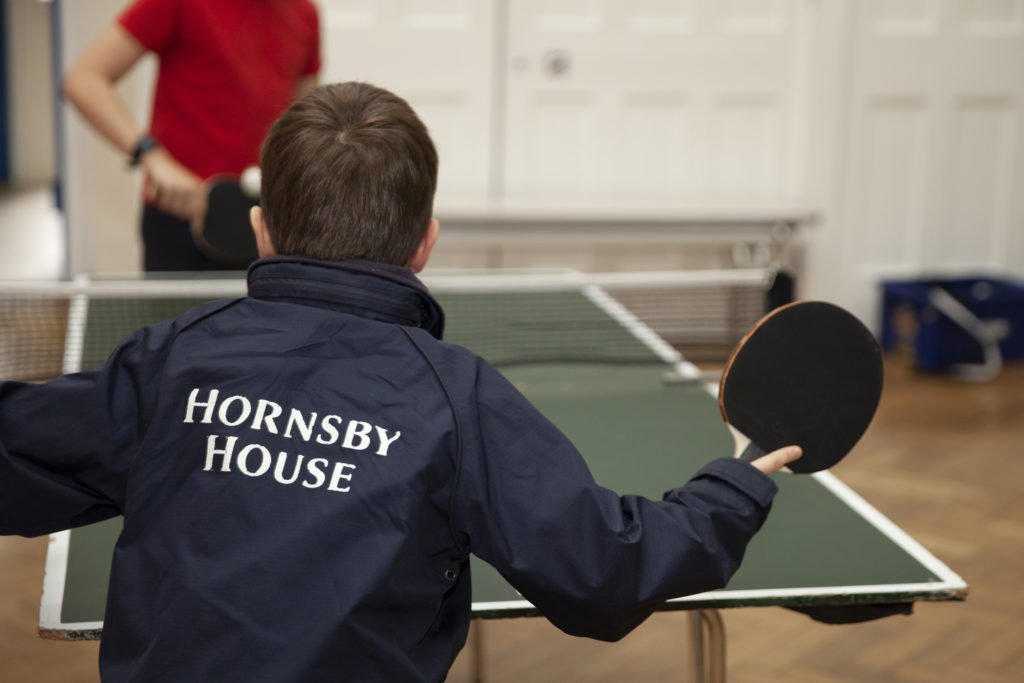 Clubs
Our pupils have a wide range of interests and hobbies and are confident about trying new things. We nurture these interests by offering an extensive list of extra-curricular activities and clubs, both before and after school.
Parents are contacted by email to enrol their children for clubs at the start of each term.
During the last academic year the clubs on offer included:
Art Club
Ballet
Brain Builders
Chess
Choirs
Computer Bugs
Cookery
Cricket
Drama
Football
Fitness Factory
Fun with Fabric
Gymnastics
Hockey
Language Explorers
Messy Makers
Minecraft
Netball
Public Speaking
Relax Kids
Rugby
Swimming
Table Tennis
Taekwon-do
Tennis
Before & After School Care
The before and after school care is primarily for parents who wish to make an arrangement for the term, although it is also available on an ad-hoc basis.  The Early Bird Club runs from 7.45am to 8.10am.  Afternoon Owls runs until 5.15pm.  Children are given a drink and snack, playground time and an opportunity to do their homework.
Senior (Years 5 and 6) and Junior (Years 3 and 4) Prep is also offered on Monday to Thursday evenings.  We find some children prefer to do their homework in school and so attend this group, which is supervised by a senior member of the teaching staff. Prep finishes at 4.45pm.
These clubs are chargeable.  Children who have not been collected at the end of the school day will be sent to Afternoon Owls and the parent will be telephoned and charged.