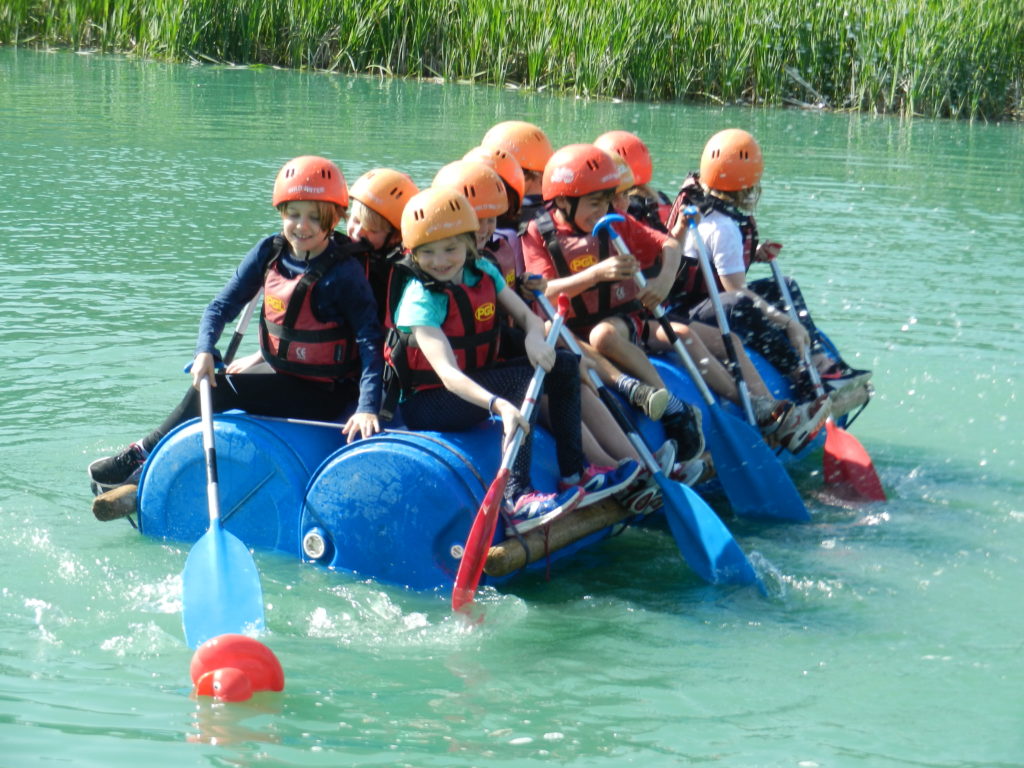 Each summer, all children in the Upper School go on a 'school journey' to a residential centre with their year group.
These journeys are an important part of the curriculum of Hornsby House and the children undertake a variety of new activities and team-building challenges, such as abseiling, raft-building and orienteering.
Our enthusiastic staff lead by example and each subsequent journey is designed as a progression from the previous one in terms of distance away and activities involved.
In 2019 the children visited:
Year 3 – PGL Marchant's Hill, two nights
Year 4 – PGL Liddington, three nights
Year 5 – Ypres, Belgium, four nights
Year 6 – Ardmore, Scotland, six nights